When playing Combat Arms, some of the keybinds may not function correctly or at all. When attempting to set these keybinds, they do not save the key entered. Typically this is caused by having a corrupt settings file a.k.a. player.txt
Rebuild Settings File
Edit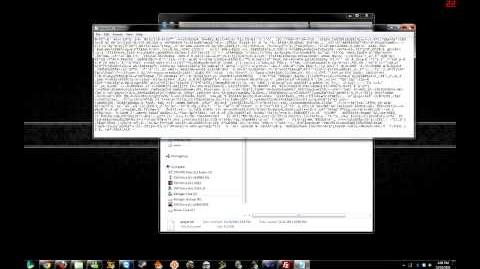 The settings file can easily be fixed by deleting it. Combat Arms will automatically generate a new settings file the next time the game is launched.
Instructions
Edit
Open windows explorer
Navigate to the Combat Arms installation directory
Nexon standard is C:/Nexon/Combat Arms
Steam:
-Windows 7 64x: C:\Program Files (x86)\Steam\steamapps\common\Combat Arms (please add your directory)
open the "profiles" folder
select "player.txt" and delete it
Note: all settings will be reset to default the next time Combat Arms is launched.